Working as importers and exporters more than 26 years in the european textiles markets.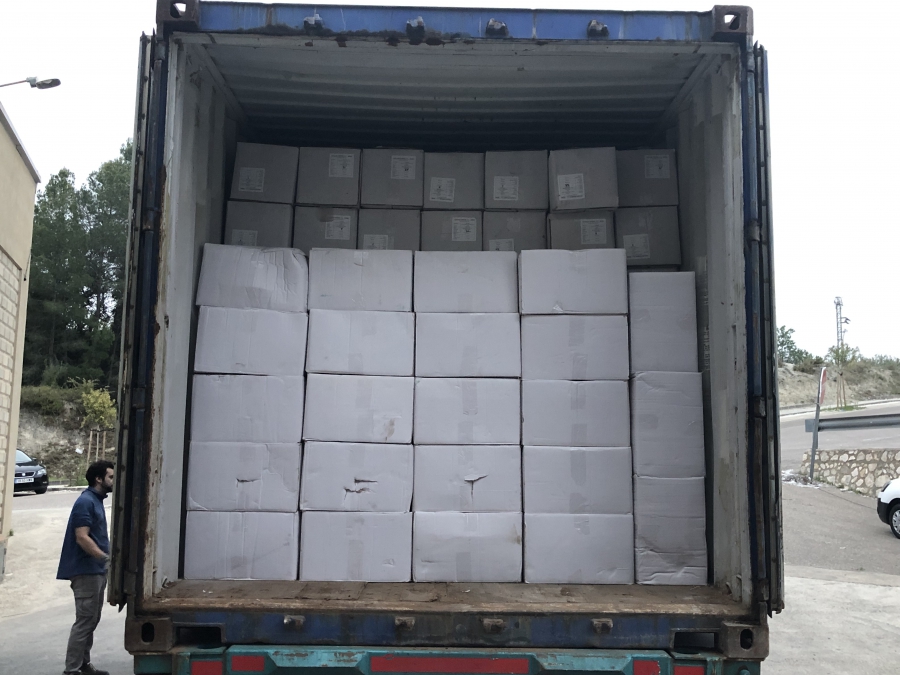 At Guillén Ferrero we work with fabrics since 1993, meaning we have 26 years of tradition and experience behind us, both locally and over Europe.
Over the years importing and exporting has grown, and so have we through out Europe. What started as a local family business has now expanded and evolved all over the European Union.
At Guillén Ferrero we have native speakers in spanish, portugese, french and, of course, english. This allows us to serve our customers in their language wich helps us comunicate.
Having raw materials, fabrics and yarn in different widths, weights and compositions lets us cover a wide range of need and markets.Our fabrics are of course inspected and controlled before they leave their origin country for security and quality reasons.We are looking into the future incorporating new tecnical and specific fabrics, where their certificates and high quality are required and on high demand from our clients, while also limiting our competition. It makes us evolve profesionally and we train ourselves in these areas.
Assisting to local an international fairs and expositions are very important to us to expand and be known to a wider public. So we carefully plan and study these interventions to show our quality all around the world.
Guillén Ferrero, always in the vanguard of fabrics and distribution.